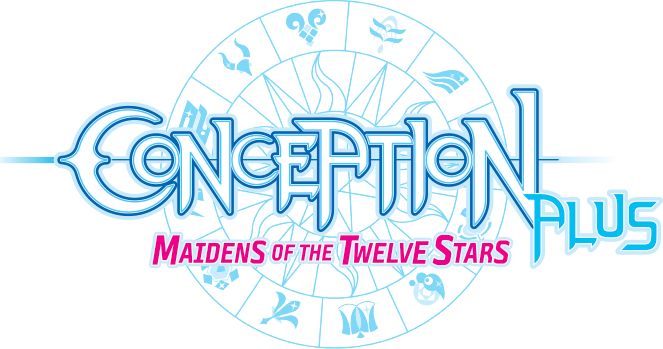 On PlayStation®4 and Steam® November 5, 2019!

Click me to switch
Star Maidens.
The baby boom is back as this Star-Filled RPG is reborn on
PlayStation®4 and Steam®!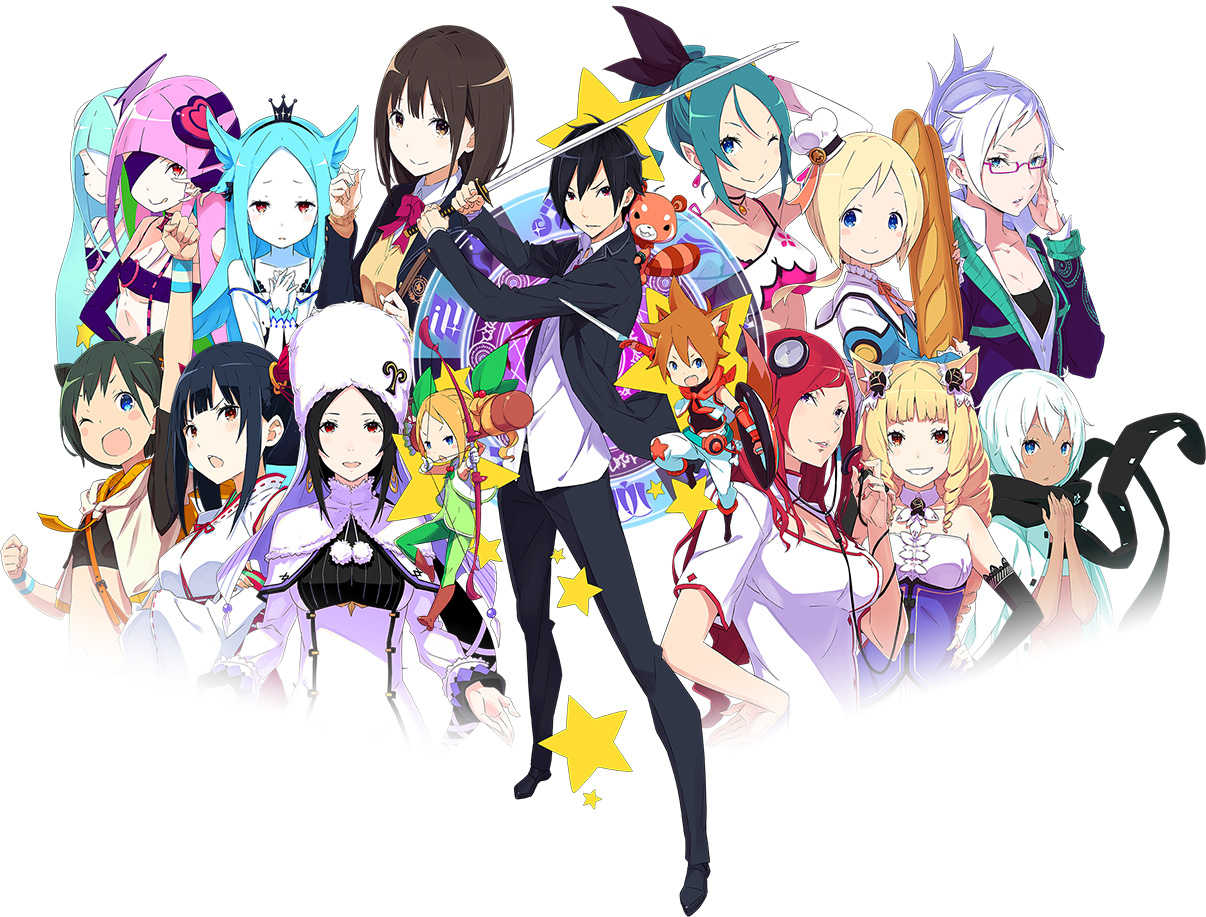 Granvania has been enshrouded by Impurities.
Bond with the Star Maidens to create powerful Star Children to fend them off!
The fate of the world is on your shoulders!
Deepen your bonds with the Star Maidens
to birth a new generation of Star Children with updated graphics
from the original Conception on PSP™!
A picture is worth
a thousand words!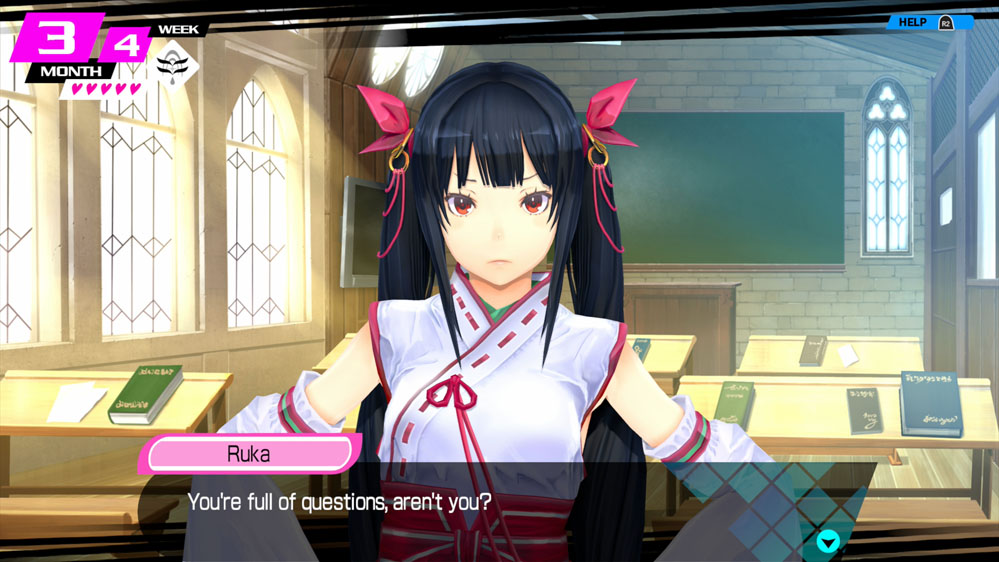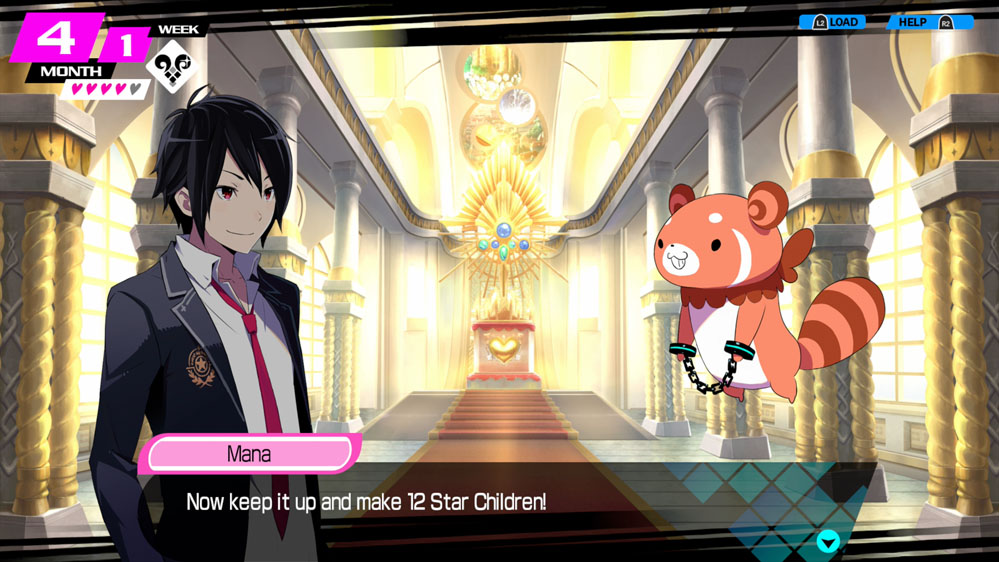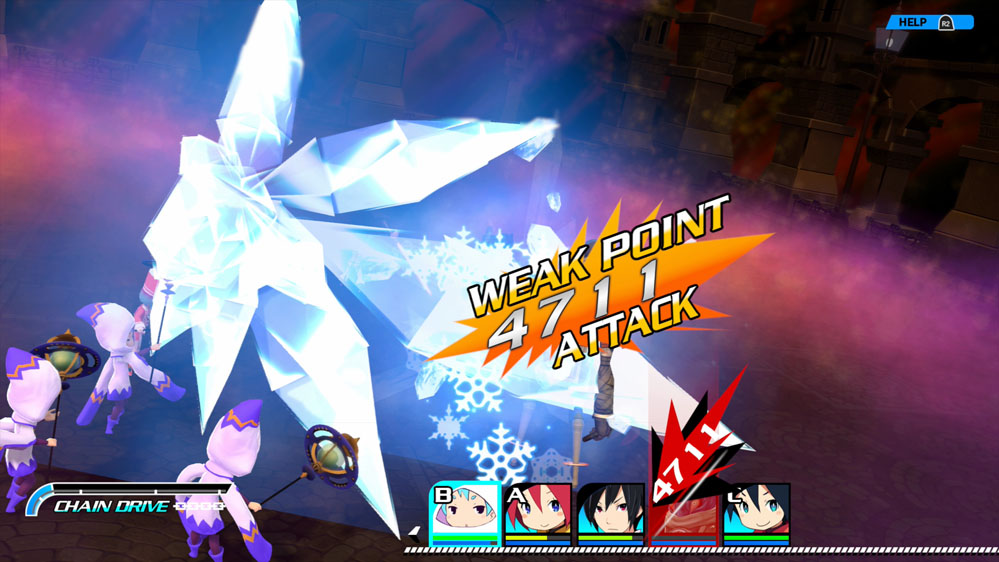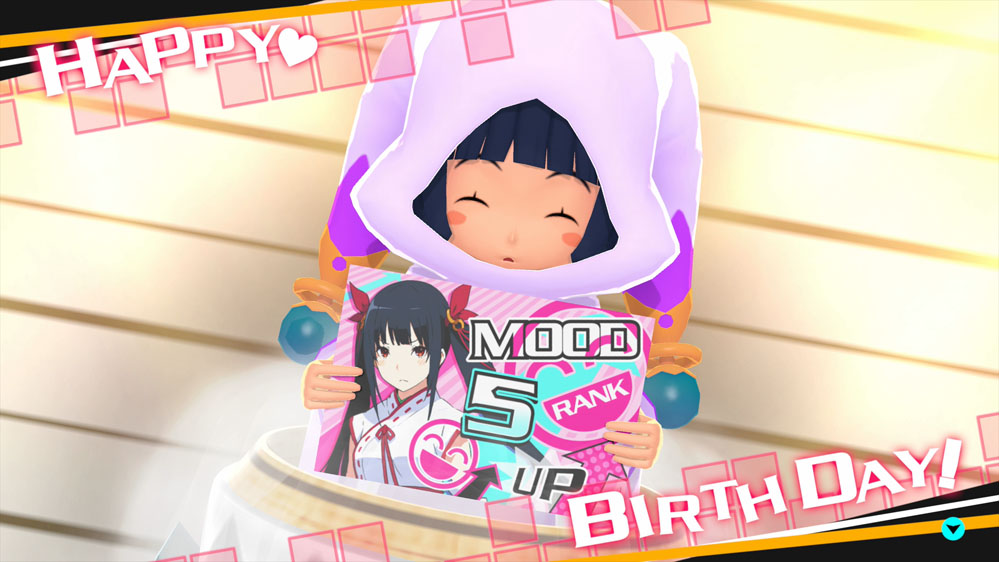 Adapt and Conquer with the Power of the Stars!
The main protagonist, Itsuki Yuge, is suddenly summoned to the magical world of Granvania to save it from evil Impurities.
As the savior from another world known as "God's Gift," Itsuki and his Star Children, born between him and the Star Maidens, are the only ones capable of banishing these Impurities.
To return to his own world, he must save this one with the help of his Star Children!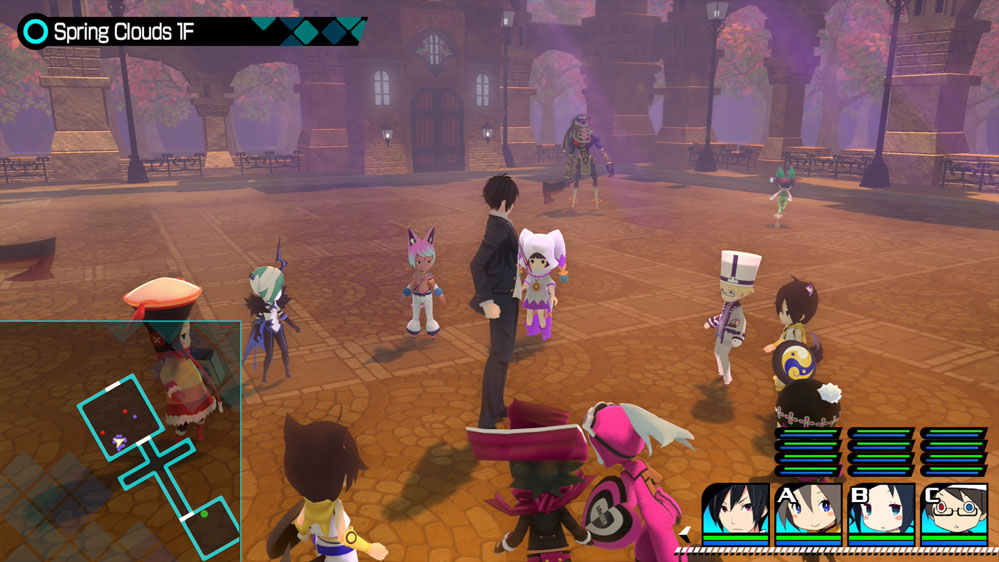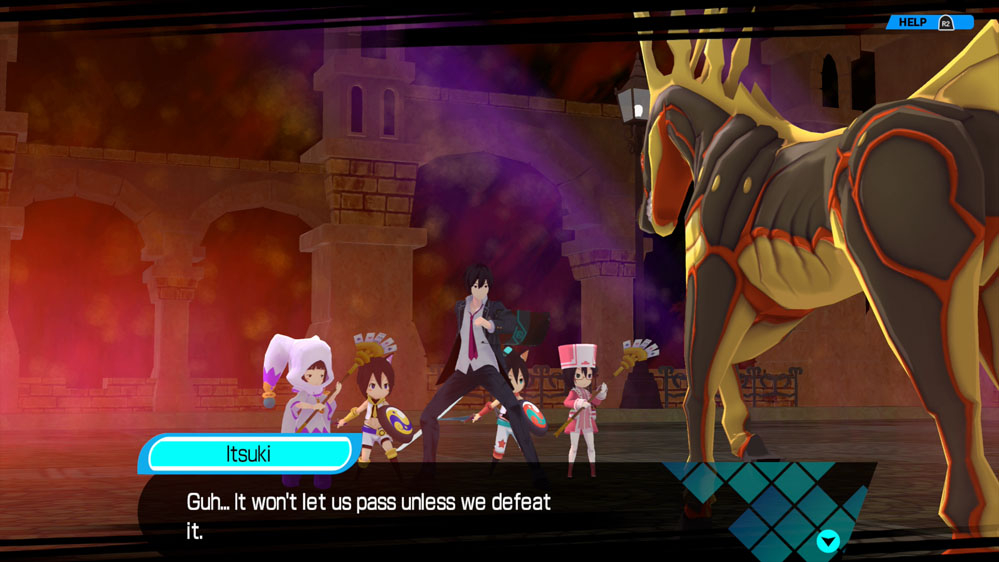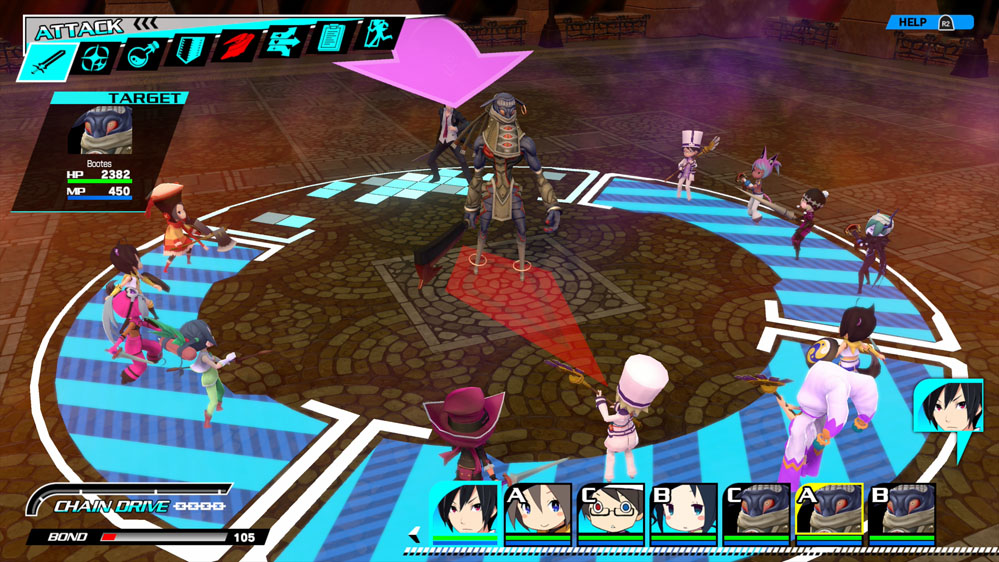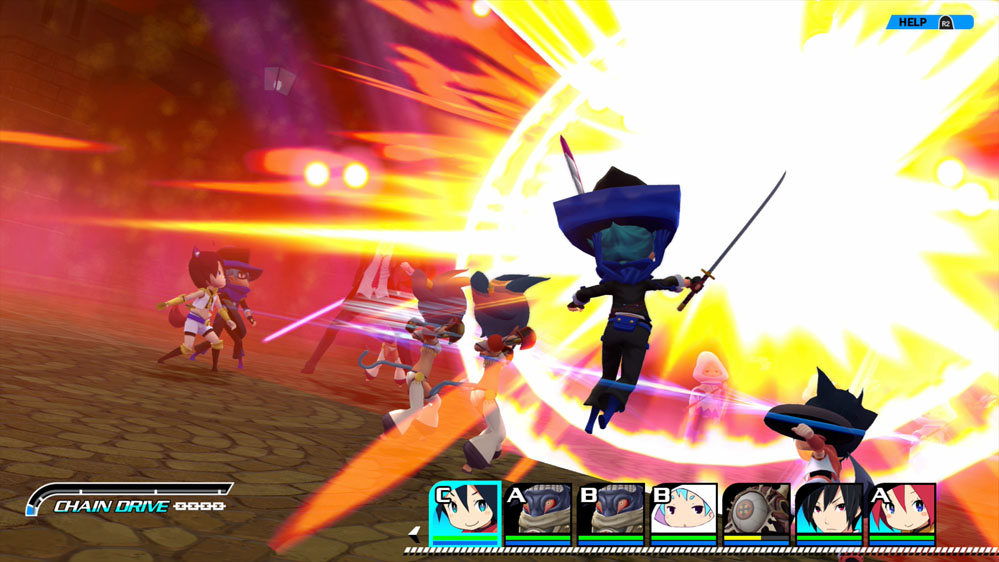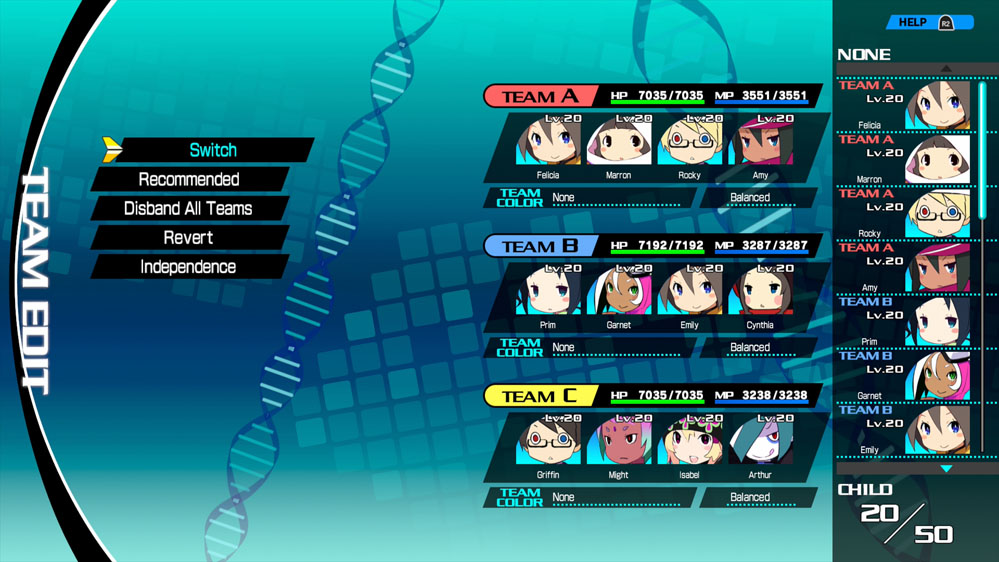 Bred to Fight!
Form a party up to 13 characters strong and fight through stimulating positioning-based battles!
Move around the battlefield and aim for an enemy's weak spots to give yourself an advantage in battle.
The more Star Children you have, the more strategies you can utilize!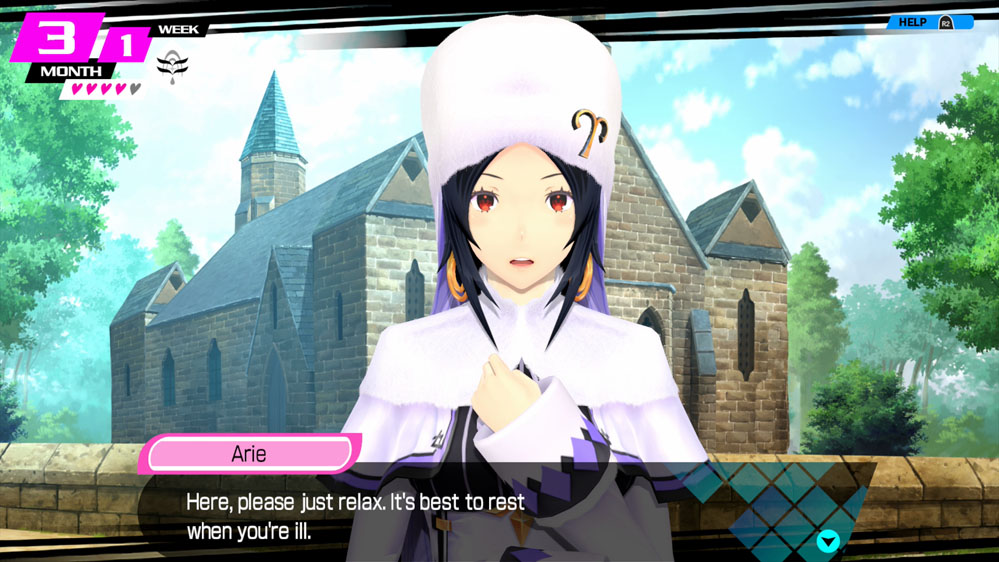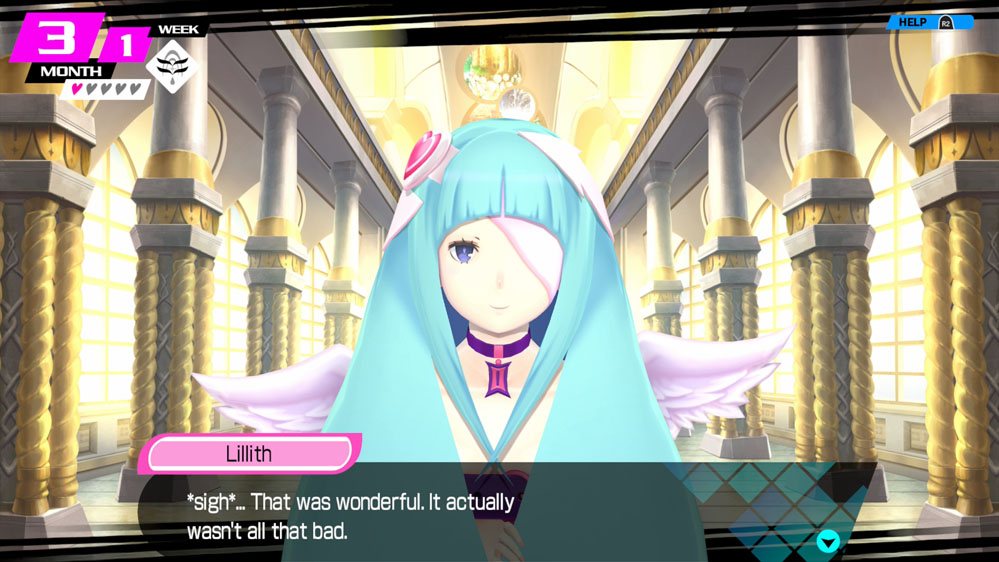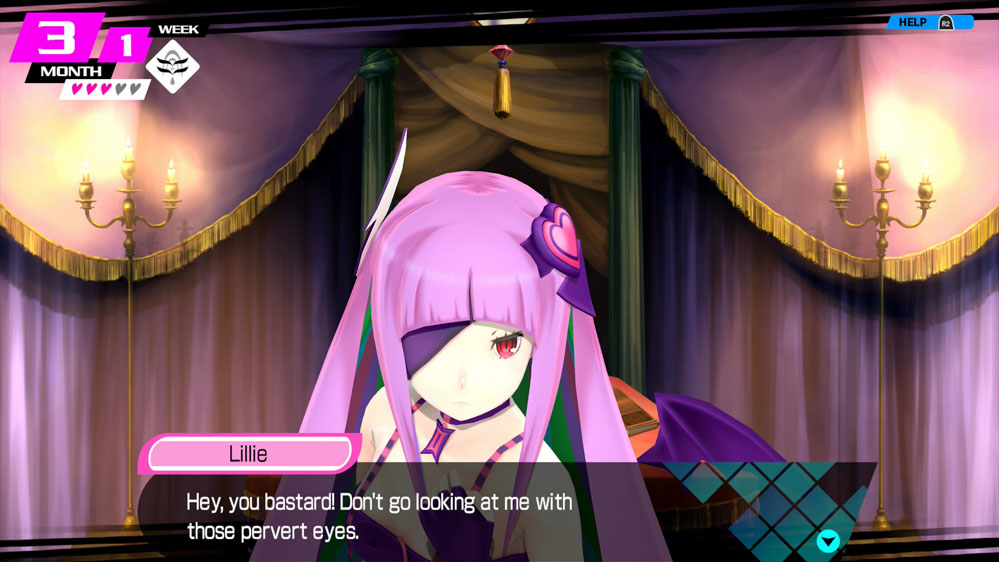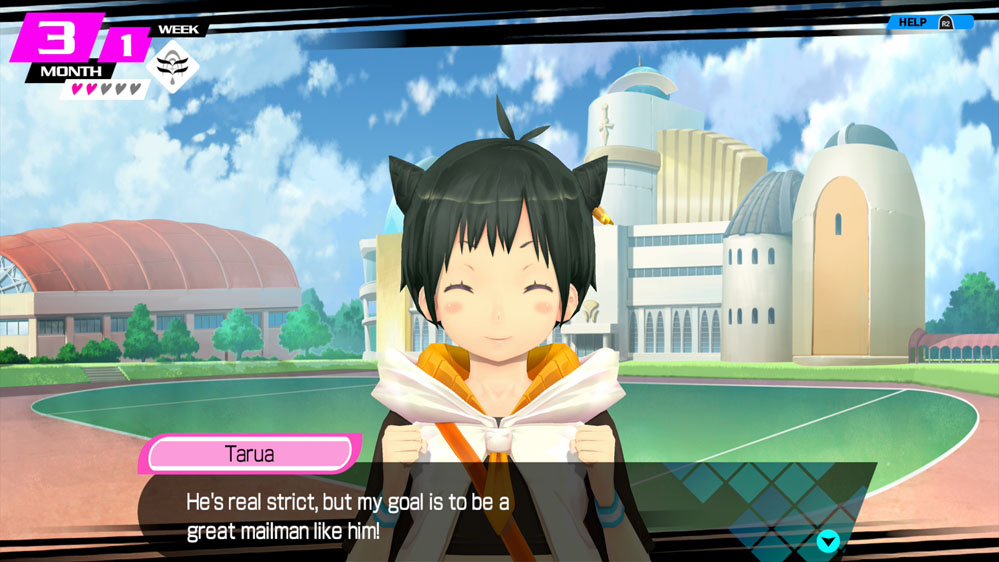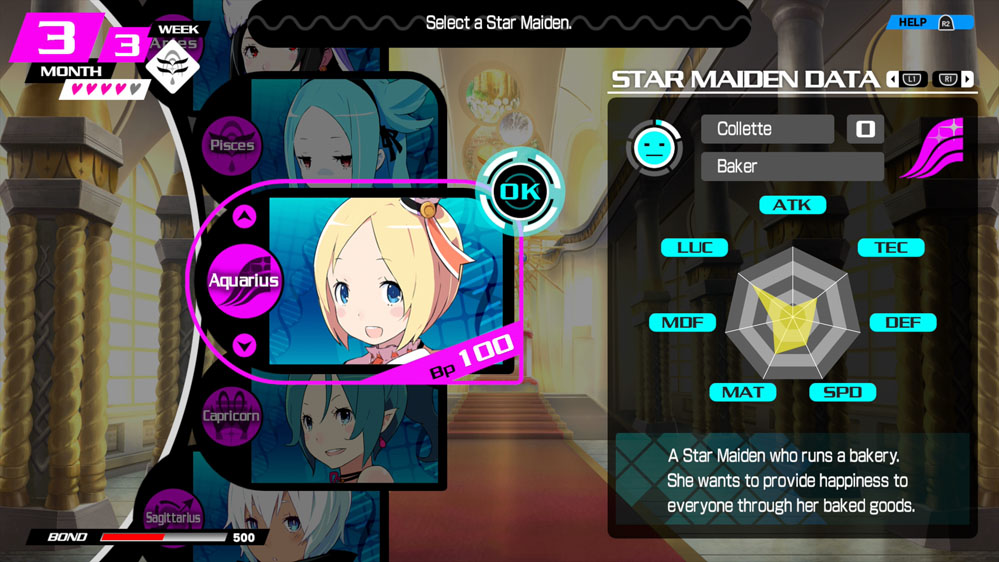 The Stars Have Aligned
Deeper bonds means stronger Star Children.
Meet with the Star Maidens each day to learn more about their personalities and preferences.
As you grow closer, the Star Maidens will bare forth their innermost secrets and divulge their pasts...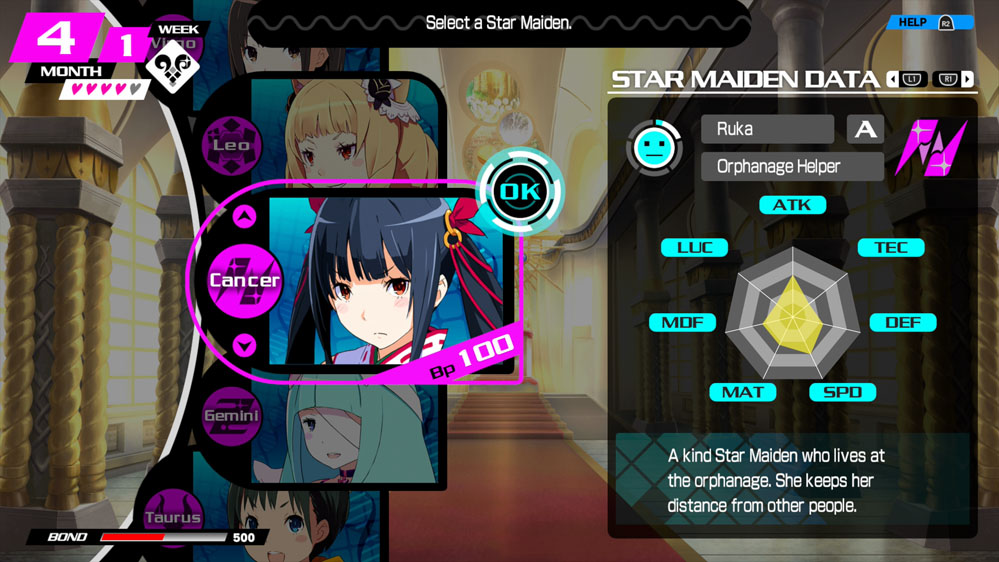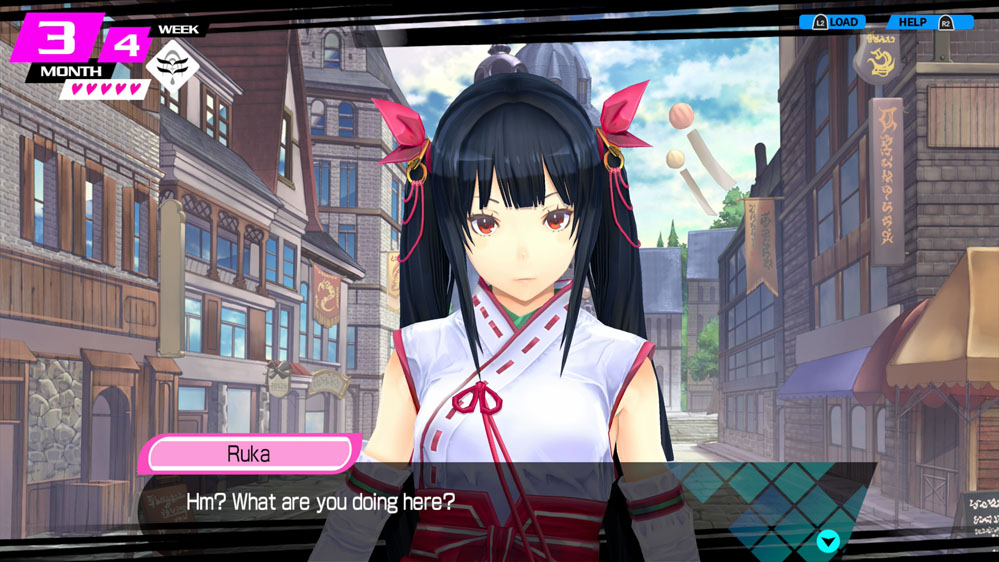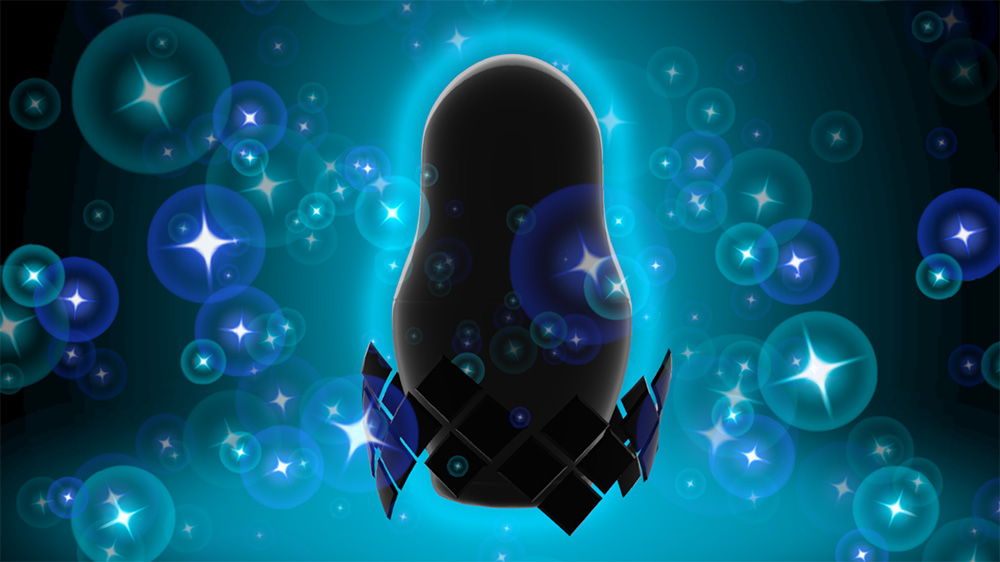 Classmating
Classmate with each of the Star Maidens to birth powerful Star Children to take with you into the labyrinths.
Some Star Maidens have a higher chance at birthing twins as well!
Use Matryoshkas to give special boosts to each Star Child.
Each Star Child can be assigned a class depending on the Matryoshka used and which Star Maiden you Classmate with.
So that's what
you're into, huh...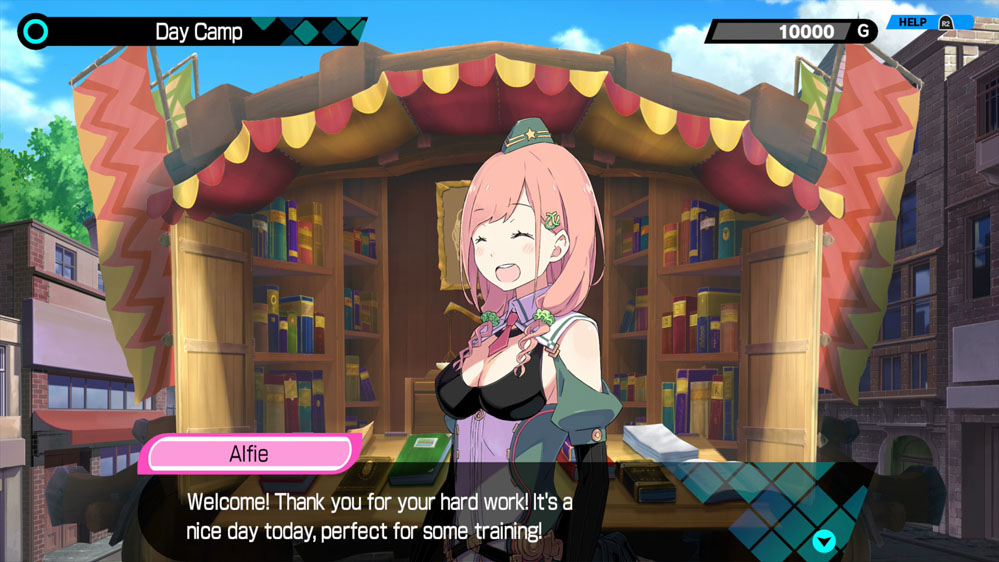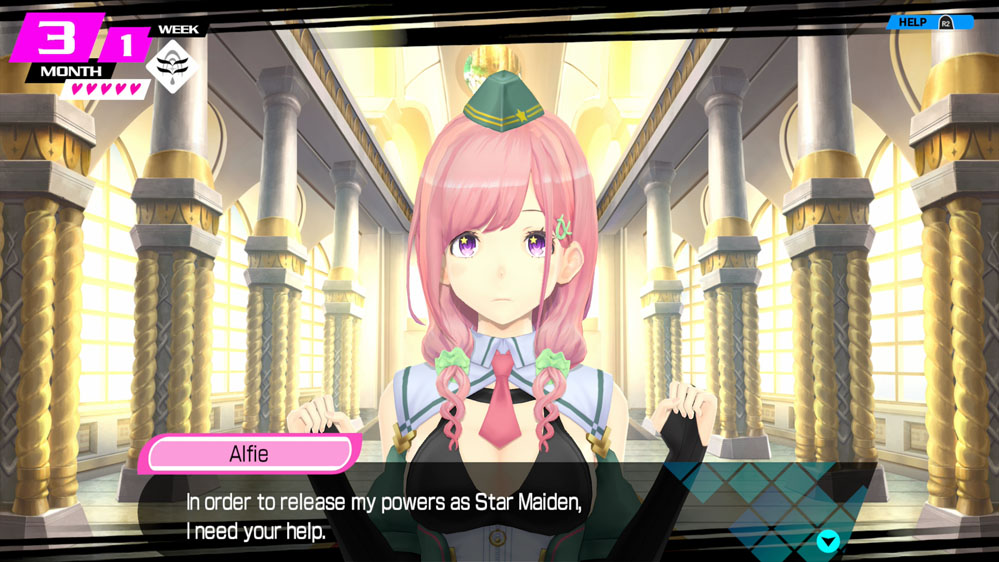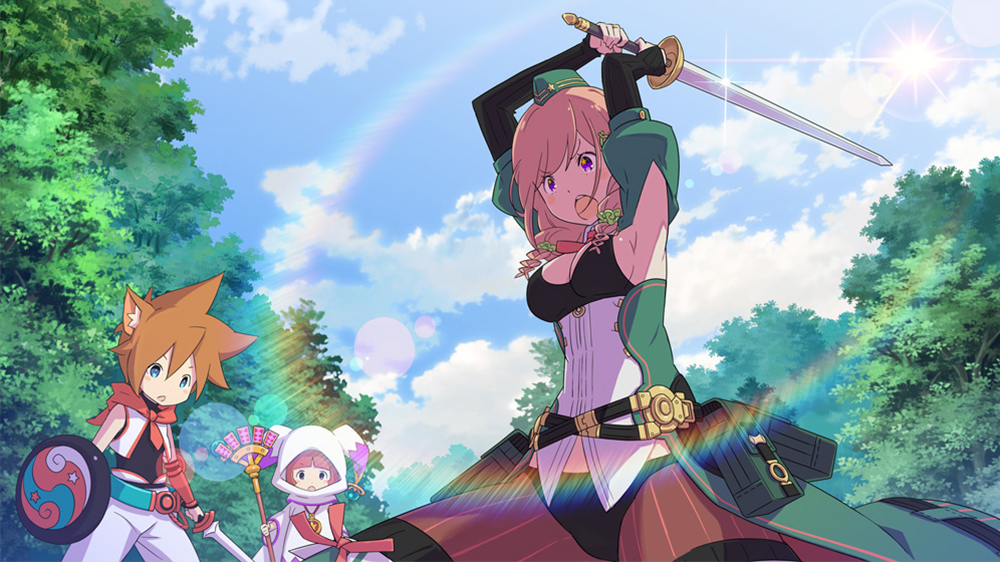 The More, the Merrier
Another Star Maiden has made her debut!
Flourish a new bond with a newly conceived character, Alfie the trainer!
Fuehehe...
Caught your eye,
eh?