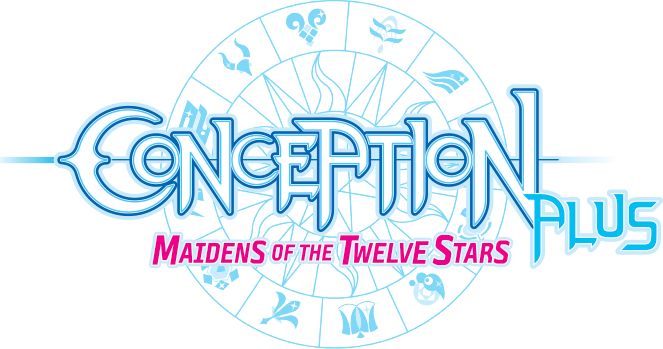 On PlayStation®4 and Steam® November 5, 2019!

Click here to switch
Star Maidens.
The baby boom is back as this Star-Filled RPG is reborn on
PlayStation®4 and Steam®!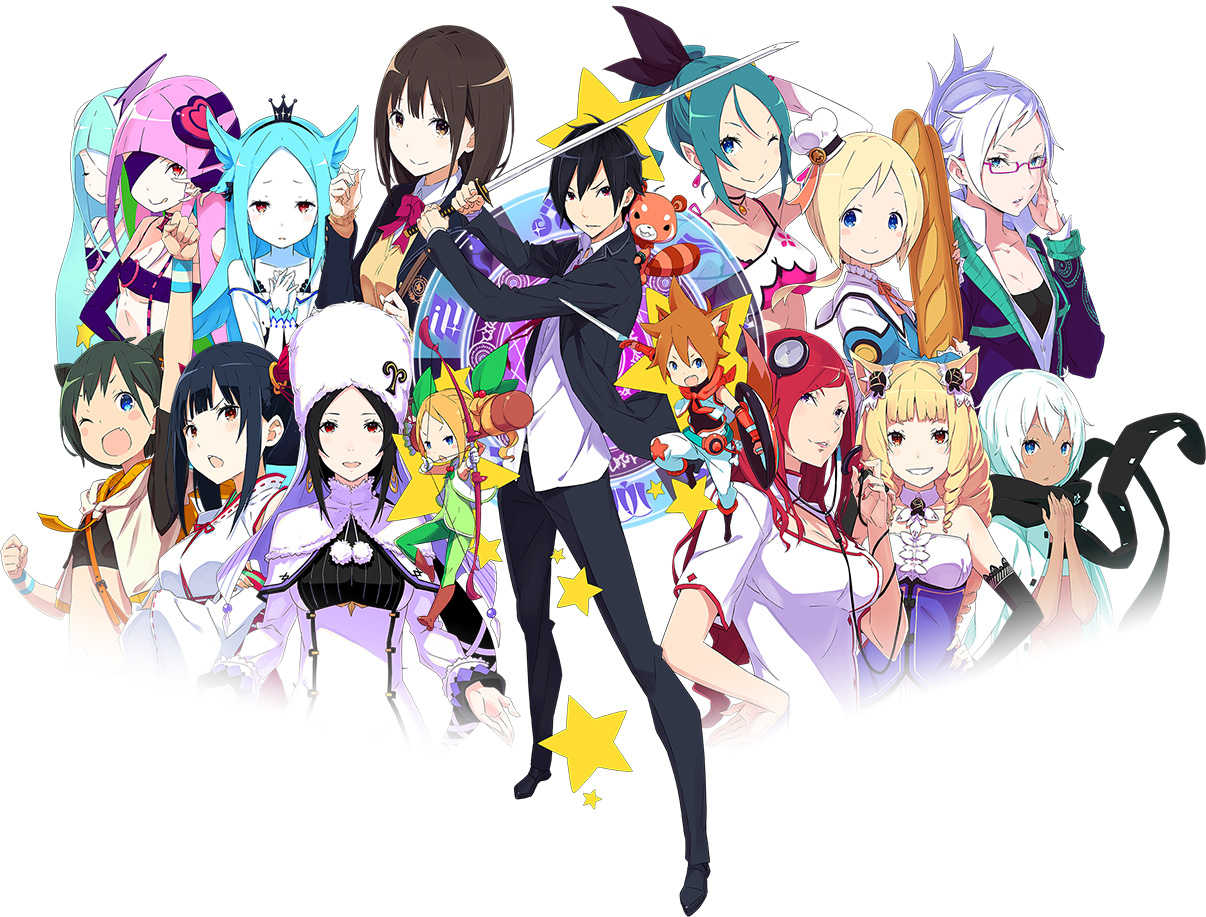 Granvania has been enshrouded by Impurities.
Bond with the Star Maidens to create powerful Star Children to fend them off!
The fate of the world is on your shoulders!
Deepen your bonds with the 13 Star Maidens
to birth a new generation of Star Children with updated graphics
from the original Conception on PSP™!
A picture is worth
a thousand words!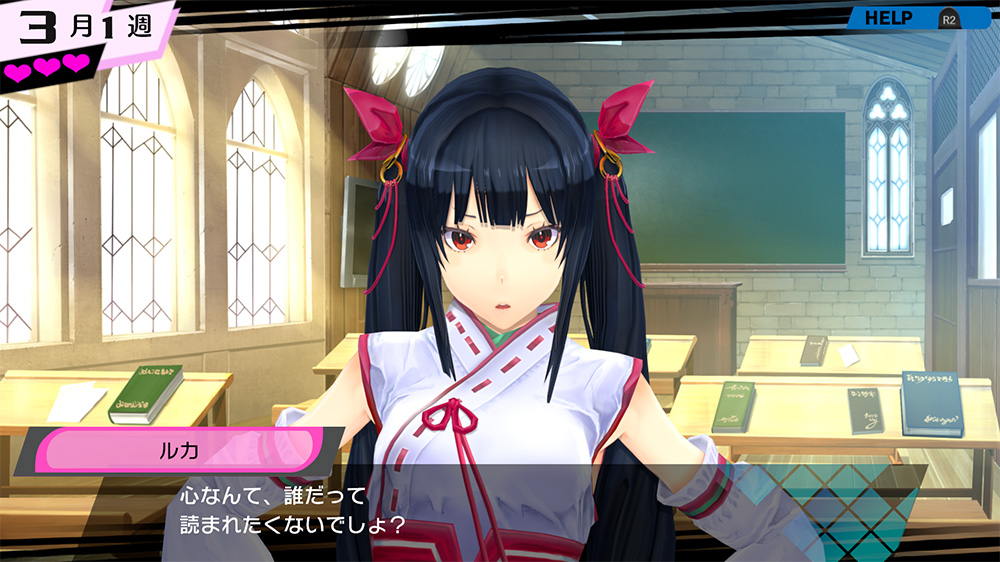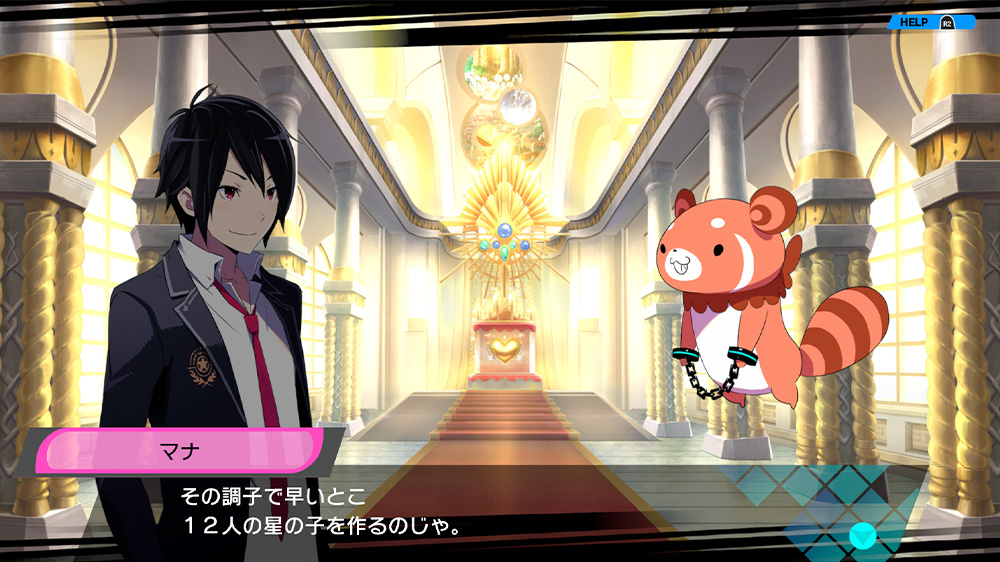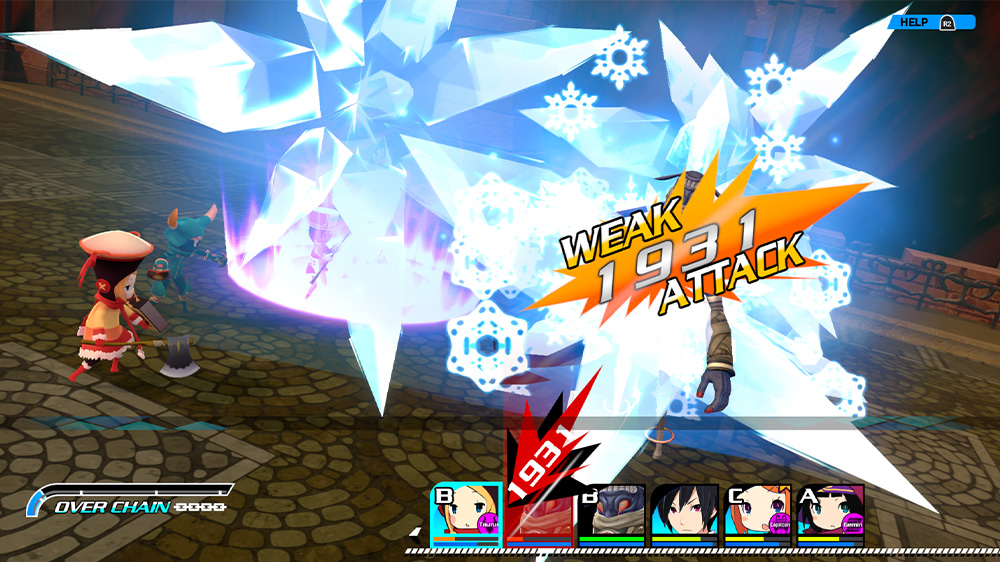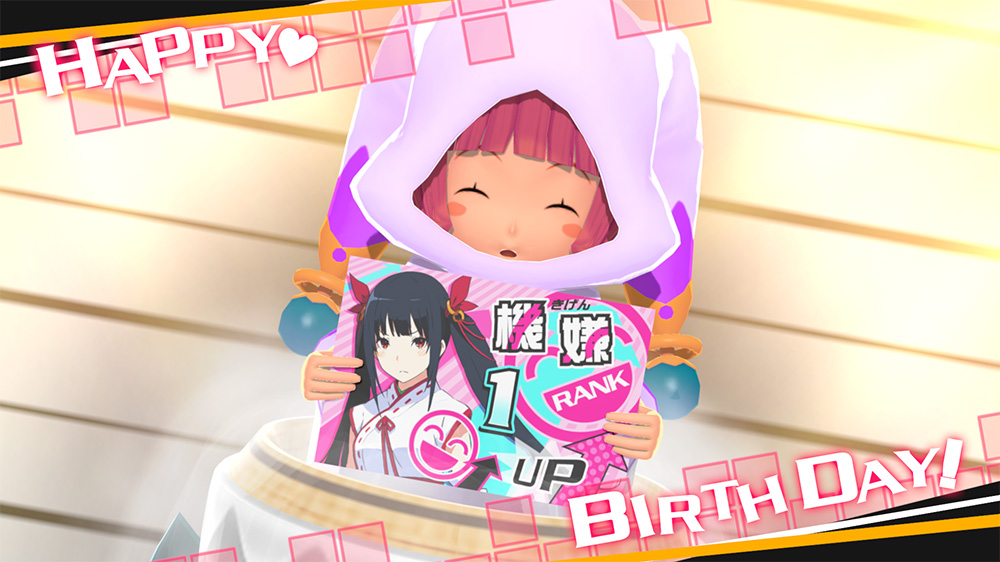 Create Star Children to save Granvania from its Impurities!
Itsuki Yuge is summoned to the magical world of Granvania to save it from evil Impurities.
As the savior from another world known as "God's Gift," Itsuki and his Star Children, born between him and the 12 Star Maidens, are the only ones capable of banishing these Impurities.

To return home, he must save Granvania with his Star Children!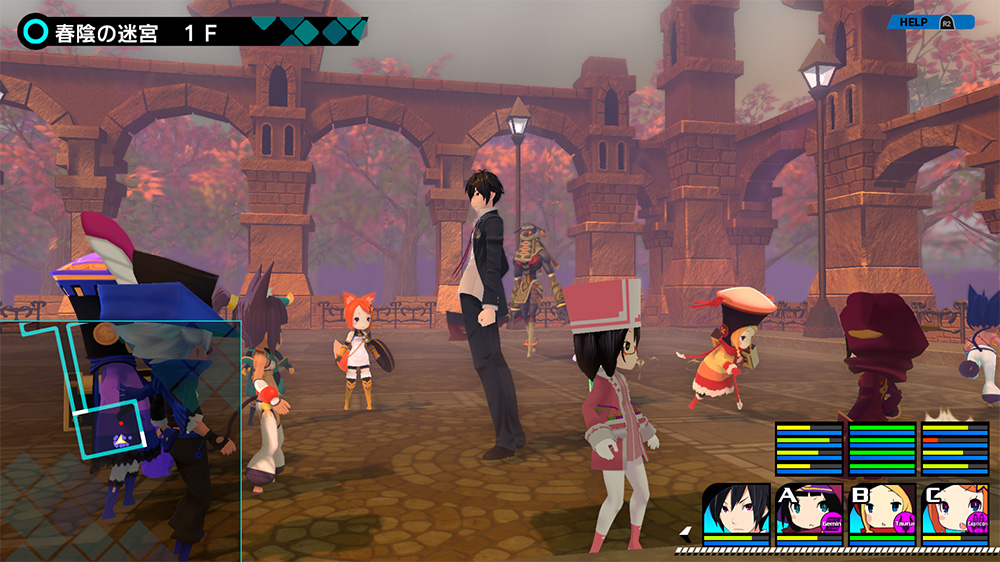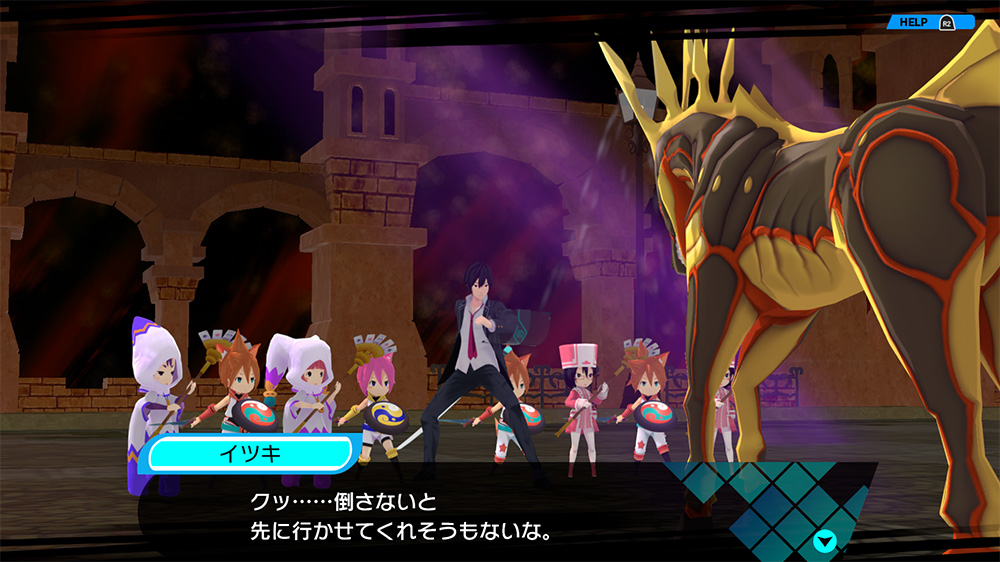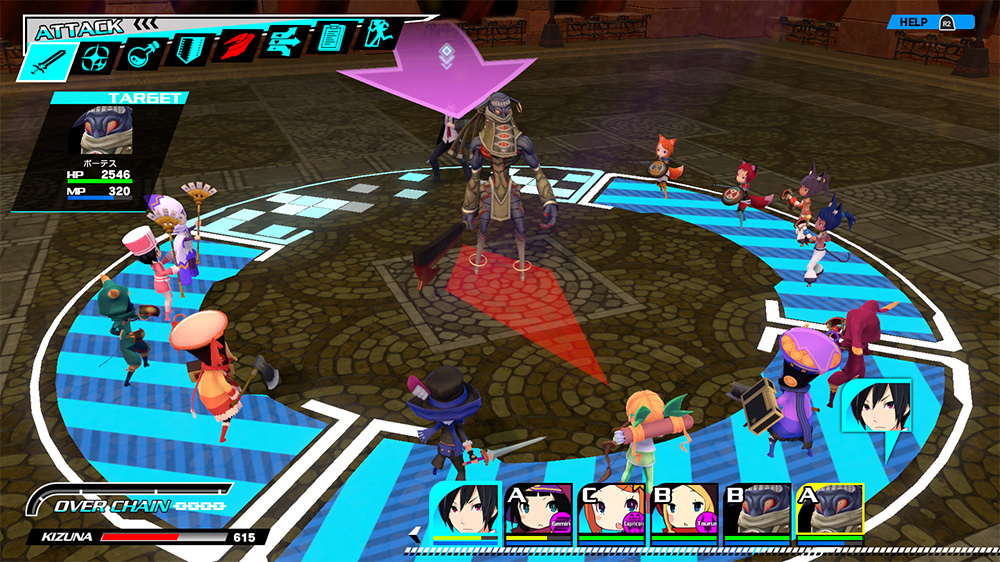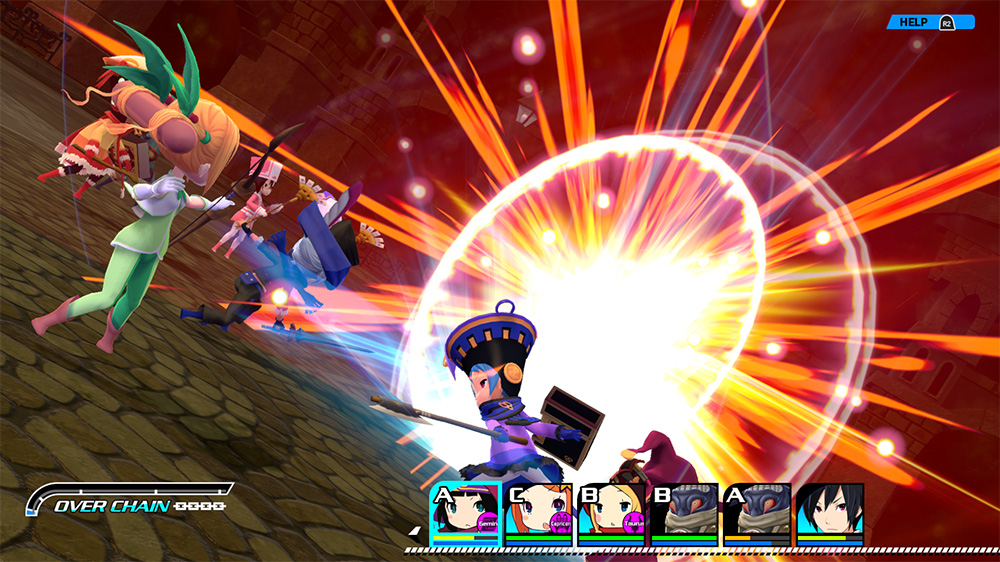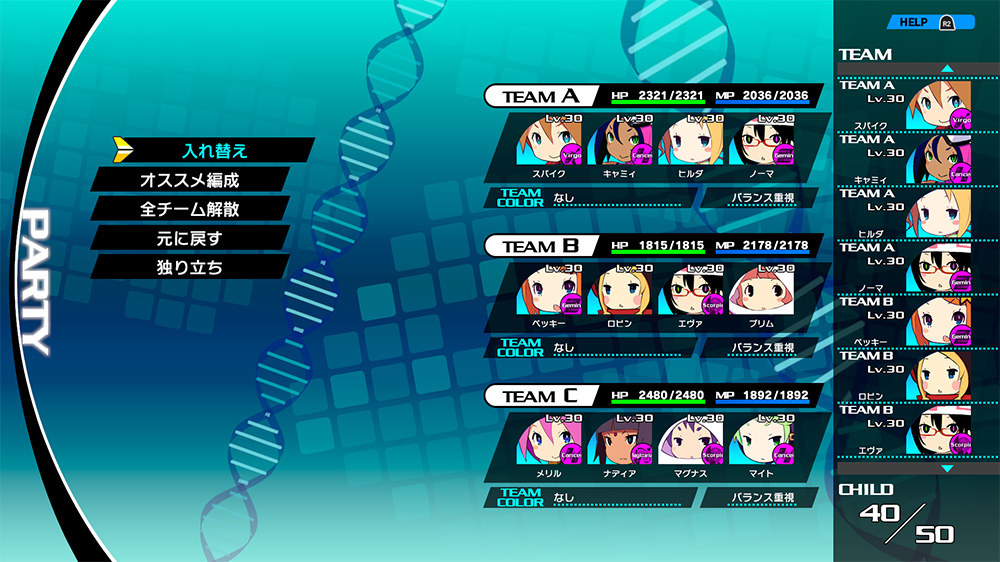 Fight with up to 13 characters!
Form a party up to 13 characters strong and fight through stimulating positioning-based battles!
Attack enemies from behind and aim for their weak spots to give yourself an advantage in battle. The more Star Children you have, the more strategies you can utilize!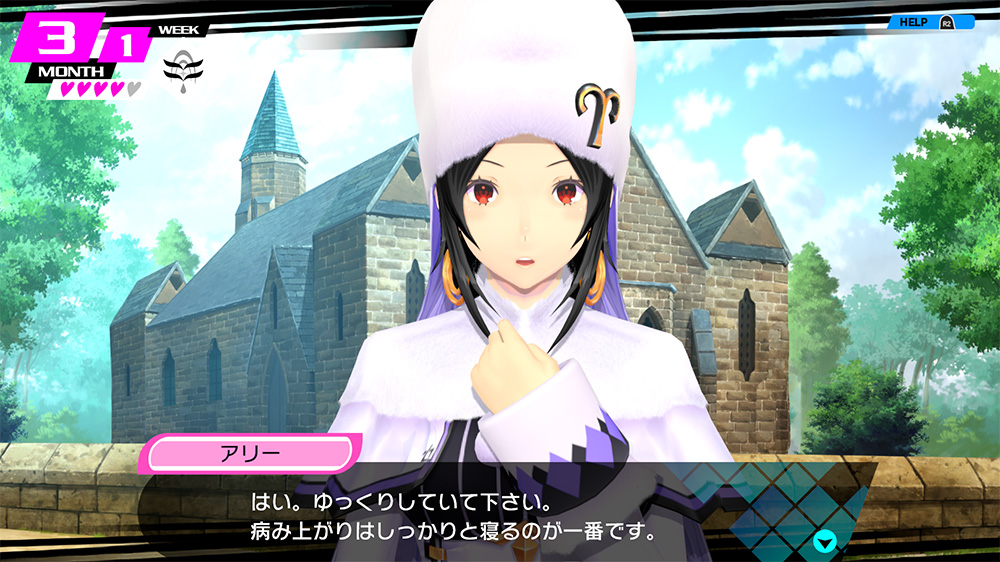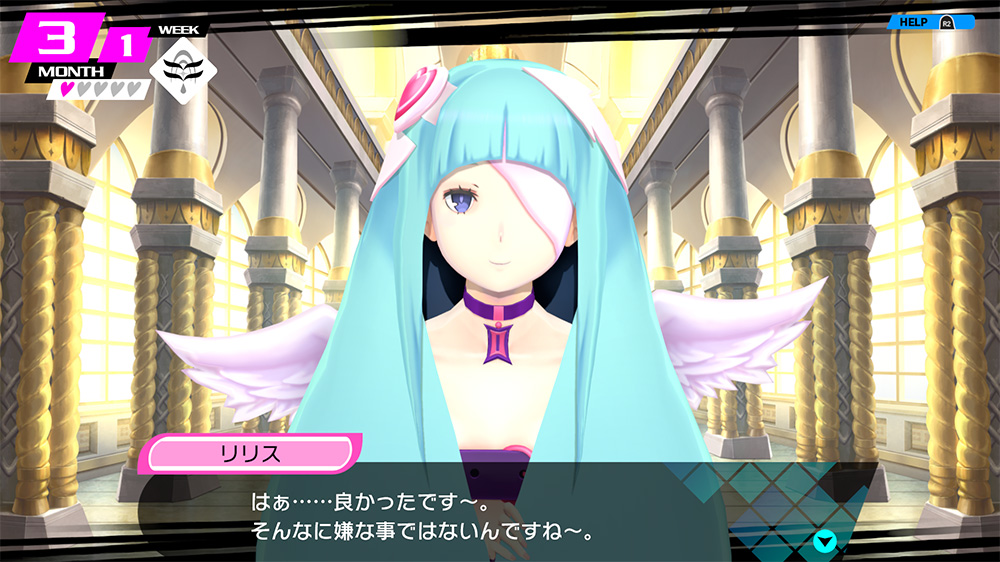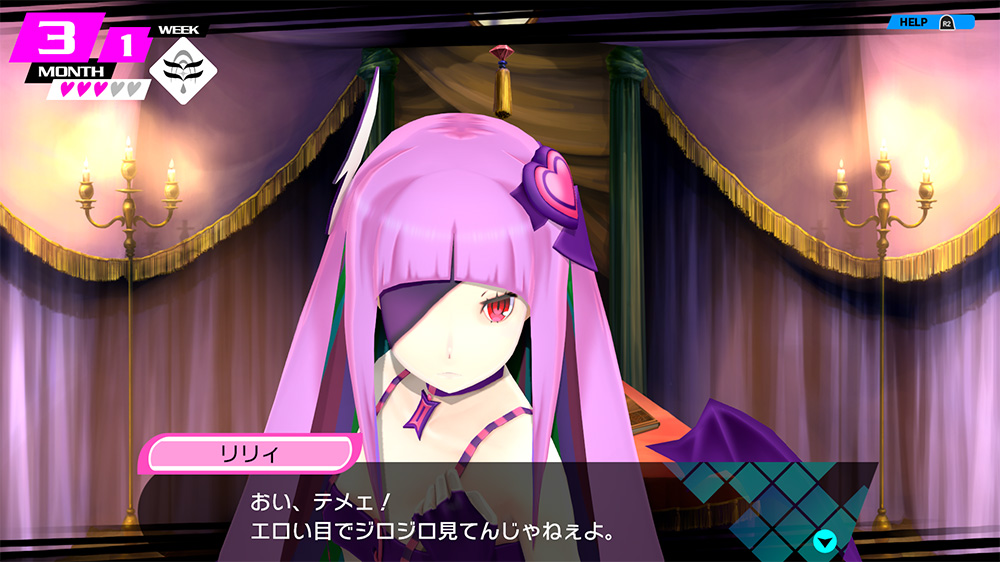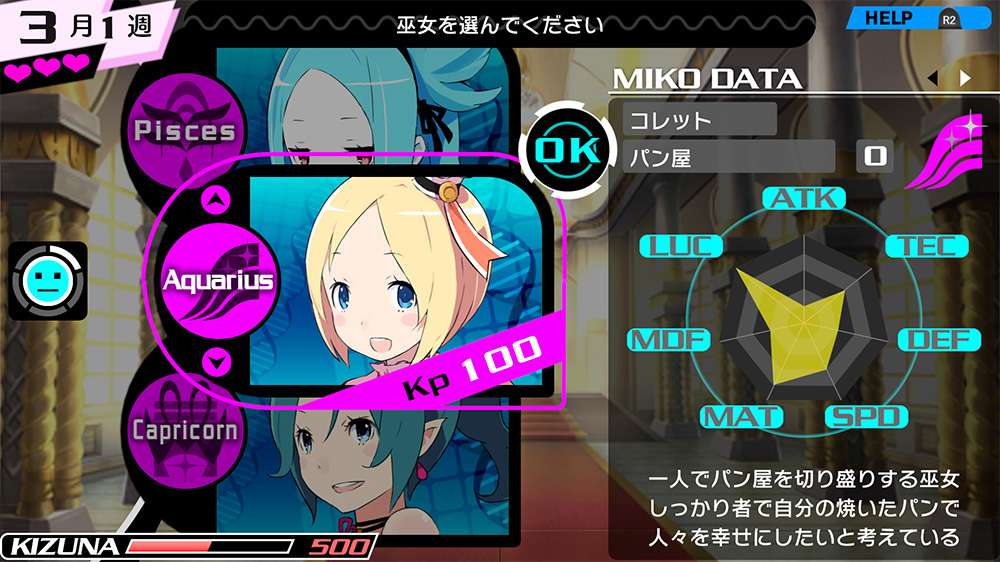 Deepen your bonds with the 13 Star Maidens!
Deeper bonds means stronger Star Children.
Take advantage of the academy to communicate with the Star Maidens and get closer to them.
As you grow closer, the Star Maidens will bare forth their innermost secrets and divulge their pasts...
Which Star Maiden
is to your tastes?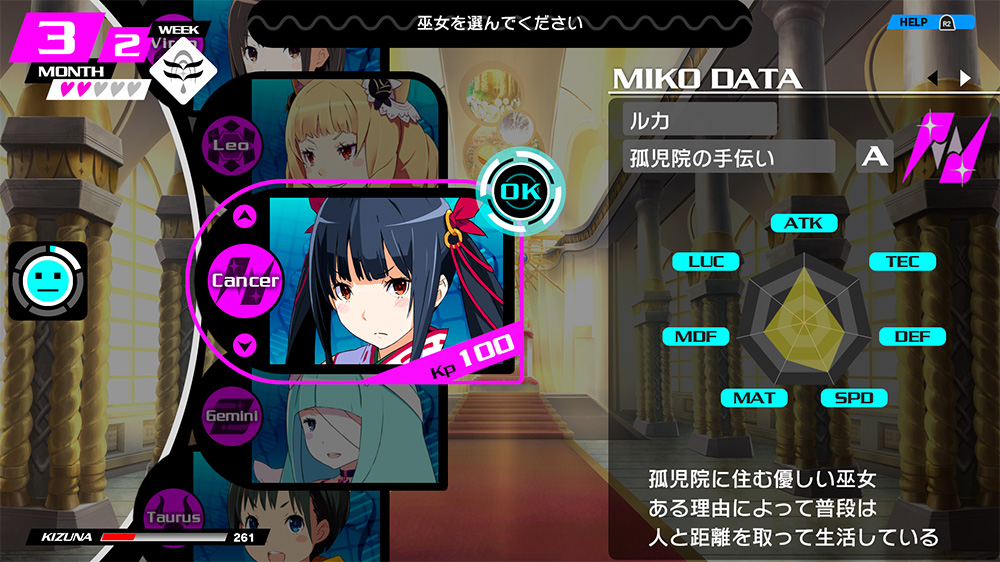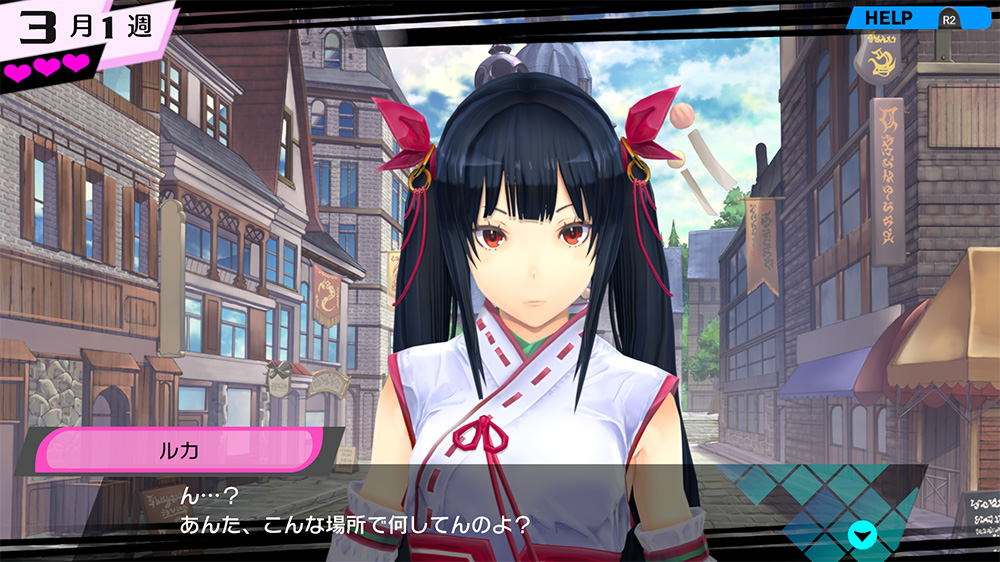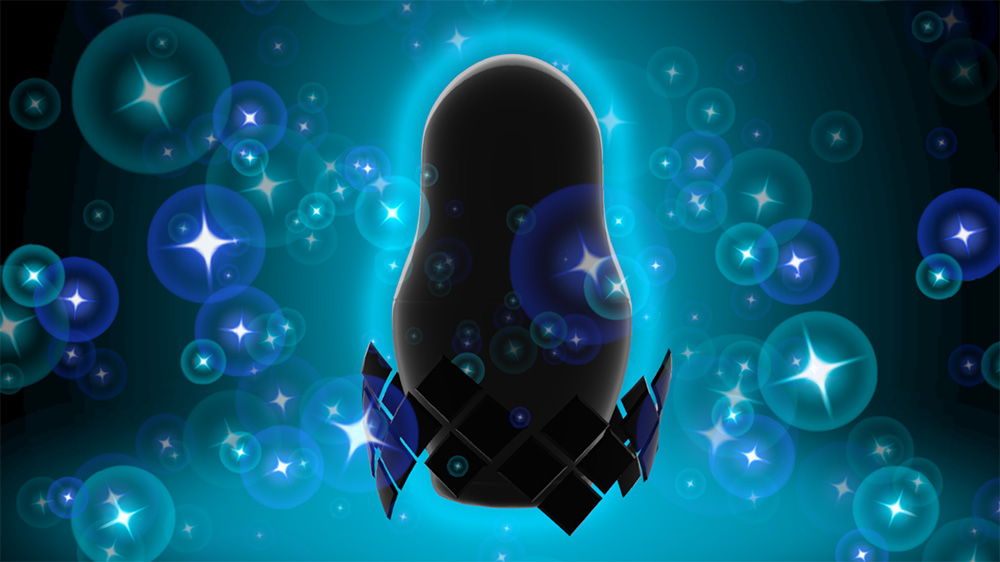 Classmating
Star Children are created by Itsuki and the 13 Star Maidens. They come together to create a soul inside a Matryoshka through a process called Classmating.
A Star Child's abilities vary depending on the bonds you deepen with the Star Maidens, as well as the type of Matryoshka used.
Depending on the Star Maiden, a Star Child's stats will also vary. Remember to Classmate with each Star Maiden to raise an assortment of powerful Star Children!
What interesting
tastes...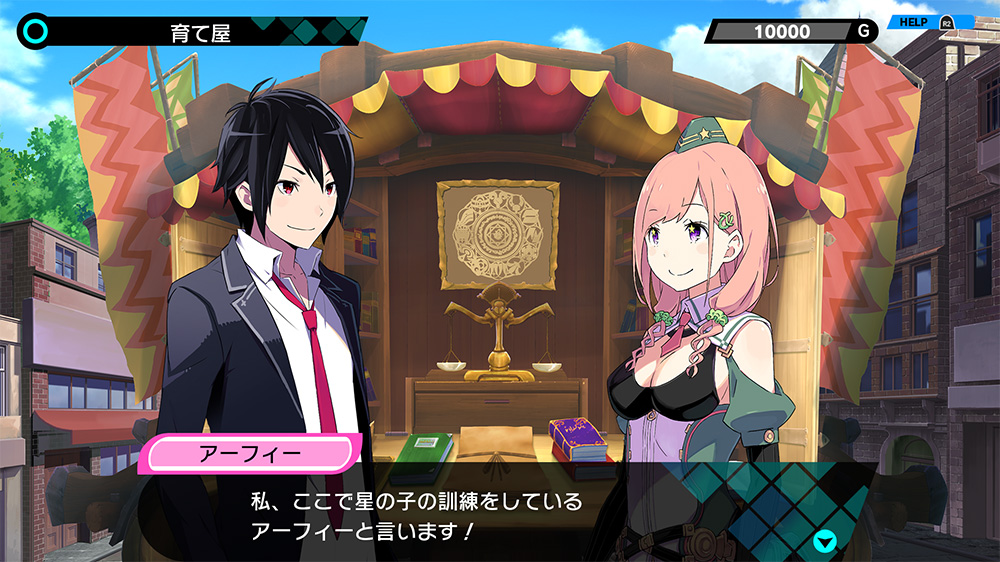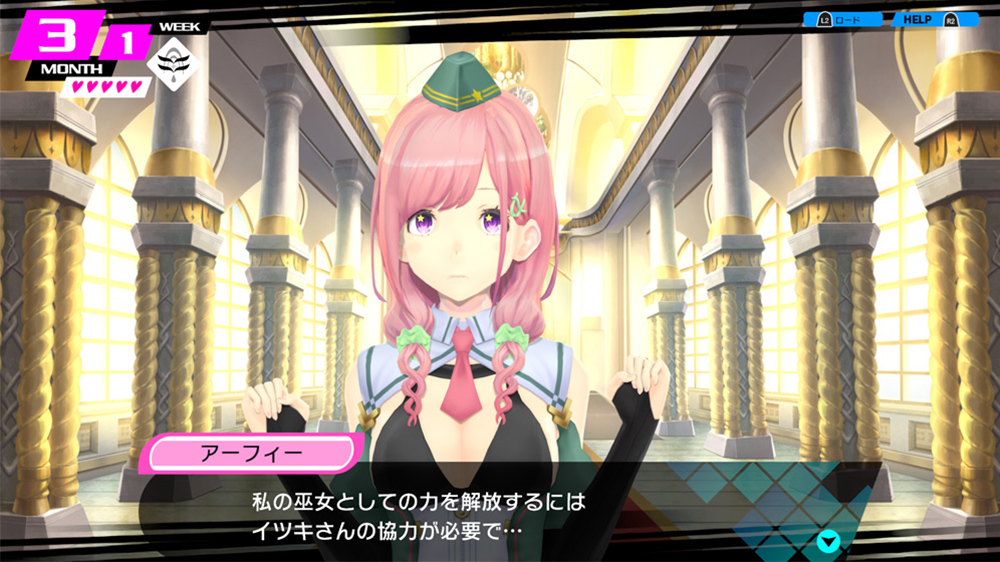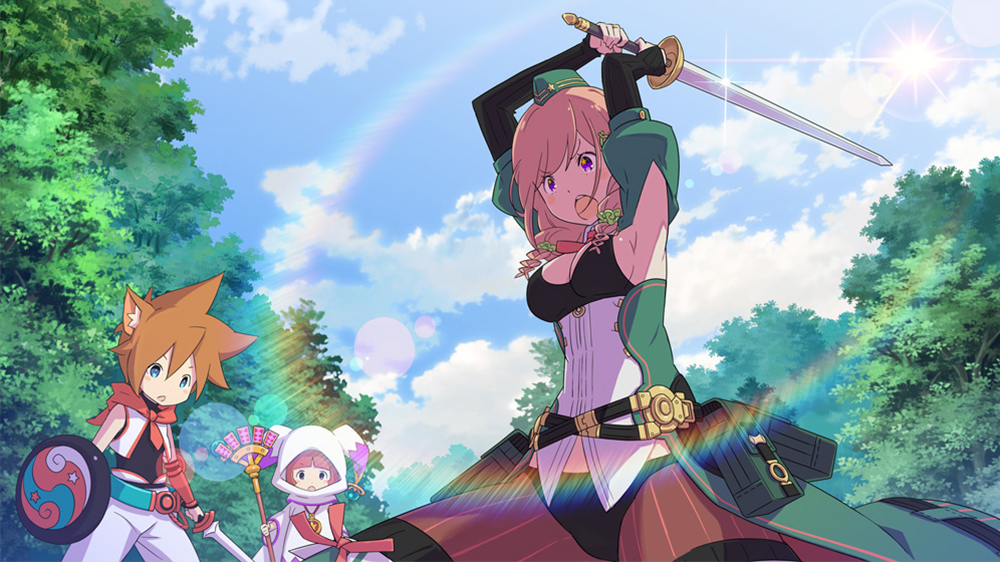 New Character
A new character has appeared!
Deepen your bond with Alfie the trainer at the Star Child Day Camp!
Fuehehe...
Caught your eye,
eh?