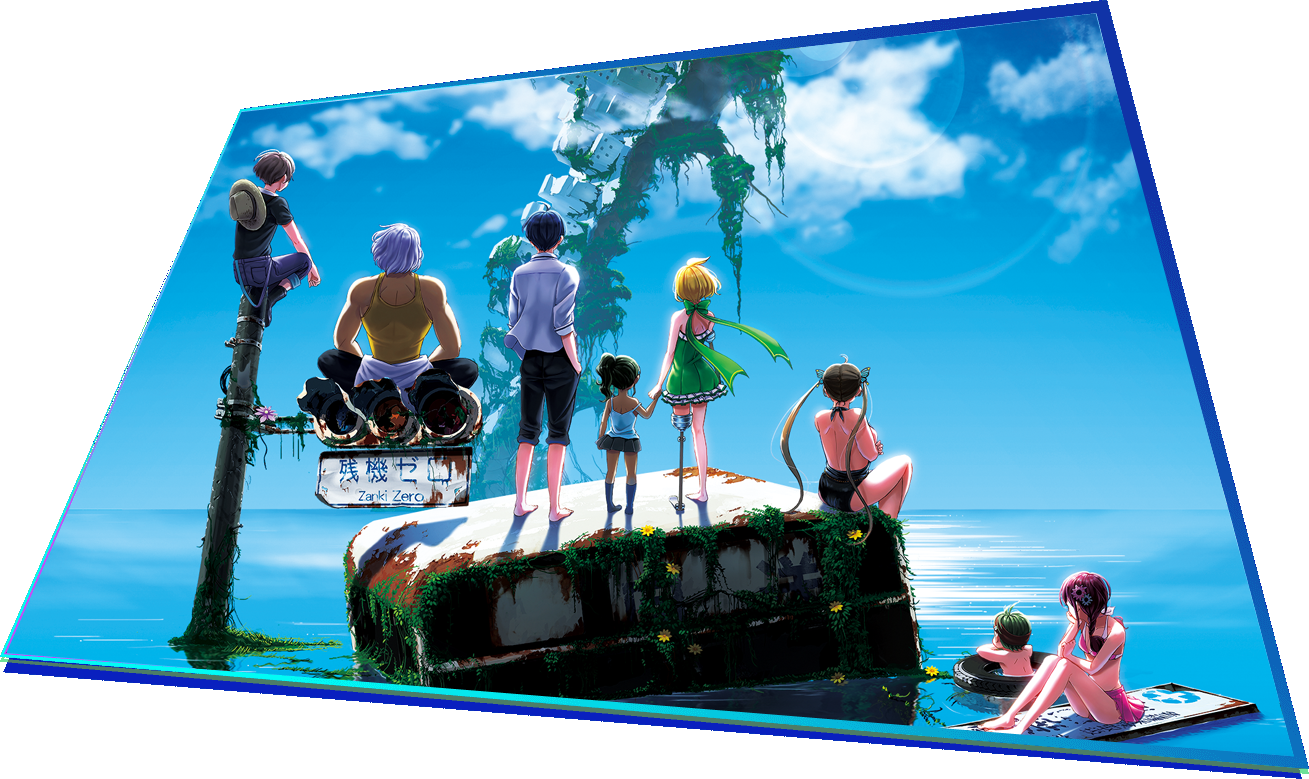 Title: Zanki Zero: Last Beginning
Platforms: PlayStation®4 / Steam®(PC)
Genre: Non-stop Survival RPG
Release Date: April 9, 2019
Ratings: M
Player(s):1
Staff:Producer - Yoshinori Terasawa
Creative Director - Takayuki Sugawara
Project Manager - Tatsuya Marutani
Character Designer - Ayako Nakao

A new RPG from the creators of the Danganronpa series arrives on PlayStation®4 and Steam!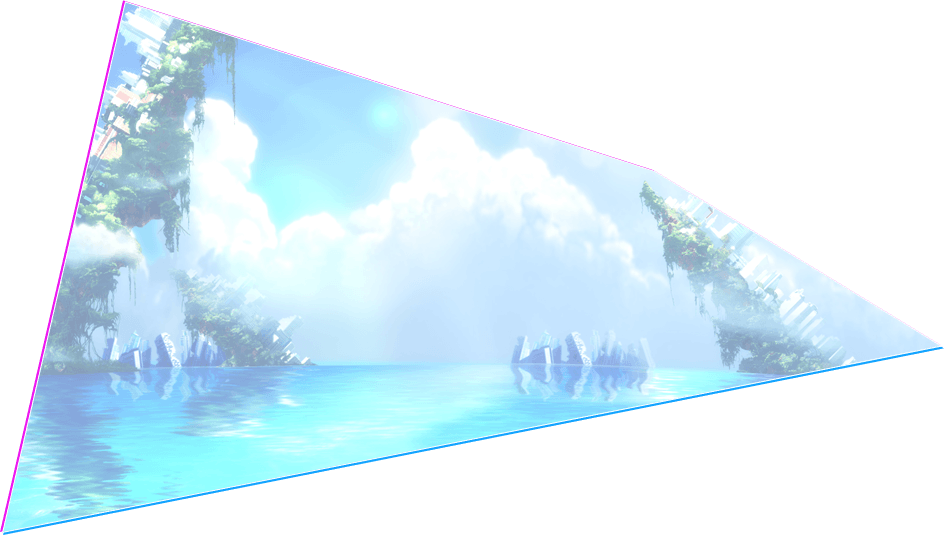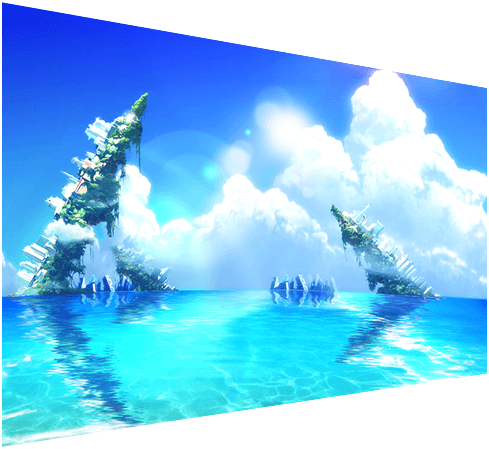 God created the world in seven days.
It only took one for humans to destroy it.
Life as we knew it sank to the depths of the sea,
and now only ruins drift across the Earth.
The reason we were left in this world
is a question still left unanswered...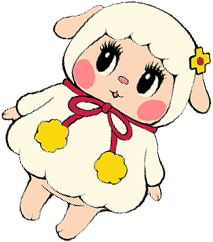 Battle

Clione

Bunking

Ruins

Creatures

Nonstop Survival

Clones

Shigabane System

Skill

Base

Fight and defeat enemies lurking in the drifting ruins to obtain SCORE Points, experience, food, and materials. Maneuver freely during combat, using movement to dodge attacks and flank enemies. When Attack Support is on, repeatedly press the attack button to automatically switch between active characters and attack in succession.

Hold down the attack button to initiate a powerful Charge Attack. Hold it down longer to charge and unleash a Chain Attack with multiple characters. Do be careful though, since Stamina is quickly drained while charging.

Some enemies have parts that can be broken with a Charge Attack. Performing a Part Break can disable certain enemy attacks or drop additional materials as loot.

Clione are parasitic organisms that imbue their hosts with their tentacles' power in exchange for energy. Progress through the game and the protagonists will eventually be able to transplant these Clione and use their powers.

Some Clione have offensive capabilities, while others offer supporting powers, like healing. Each character can transplant one of each type (two in total). Certain combinations of transplanted Clione can produce special bonus effects. Offensive Clione also have additional uses outside of battle, like breaking walls to open new paths.

However, every time a protagonist uses the power of Clione, their body will gradually be infected with Corruption. Use Clione too many times and the Clione will go berserk, killing its host as a result. Although the protagonists can control Clione with their X Keys, Clione should not be abused due to the unavoidable risk.

Characters can use Bedrooms to rest overnight and fully heal their Life. Each character gets their own room, but two can share a single room to activate Bunking Effects. Various bonuses will be granted to characters who are paired together.

Bunking Effects vary based on character and, in general, the bonuses only apply to the paired characters. However, there are some effects like one that increases automapping range that are applied to the entire party. When characters are paired together for the first time in their lifetimes, the special Crossover Gene bonus is activated, increasing the Bunking Effect's potency. Although this only applies when they're paired together for the first time in their lifetimes, the Crossover Gene can be activated again after the characters are Extended.

The dungeons are set within the drifting ruins which feature various locales such as offices, terminal station buildings, and tree-house-like ranger facilities. Each of these ruins are seemingly related to a trauma haunting the eight protagonists...

As the protagonists explore the ruins related to their own forgotten pasts, the traumas they previously experienced will unravel.

The old TVs found throughout each of the ruins are similar to the one found on Garage Island, and can be used to watch Extend TV. On the airing episodes, Sho finds mysterious VHS tapes and watches them with the host of the show, Mirai.

The videos, dubbed Conquest Videos, depict moments from each protagonist's past, and are said to help them conquer the ruins by revealing memories related to the current locale.

Aberrant monsters known as Creatures roam the ruins and attack the protagonists on sight.

Creatures seem to be what remain of humanity, and will readily take the protagonists' lives and X Keys.

Civilization has collapsed with humanity resting on the shoulders of eight human clones. The group depends on their base of operations, an island chock-full of debris, in their struggle for survival and self-sufficiency.

Time passes regardless of the player's actions, so the player must secure the protagonists' safety before taking a rest or even organizing their inventory.

Characters have various parameters such as their Life, Stress, and Bladder gauges. Neglecting any can lead to mortal danger.

Always be on the lookout to improve living conditions by building and upgrading facilities on the island.

Each protagonist is a human clone. Although they seem like ordinary humans in appearance, their lives only last a mere thirteen days. In less than two weeks, they rapidly age, deteriorate, and die.

Even when they cease to live, they can use the Extend Machine to be reborn in a new body and Extend their lives.

Obtain SCORE Points while exploring ruins, and spend SCORE at the Extend Machine to create new clones. The clones' bodies will revert to an immature state, but their memories, personality, knowledge, and skills will be carried over to the new bodies.

The protagonists have cross-shaped, metallic hardware known as X Keys implanted on their stomachs, where their knowledge, experiences, and memories are saved. The information stored on their X Keys is what allows them to maintain their original personalities, even after death.

Shigabane, a feature exclusive to clones, gives the clones' new bodies resistances to their previous causes of death. These effects, known as Shigabane Bonuses, make clones stronger and stronger each time they're reborn.

If a character is killed by a wild animal, their next body will receive less damage from that animal. If they die from poison, they will be resistant to poison. Some Shigabane aren't necessarily related to the direct cause of death, but can be applied in certain situations, such as when a character dies while fully stressed or dies at a dead end.

A Shigabane cannot be lost once applied, and any newly Extended clone bodies will receive every Shigabane Bonus they've previously earned. Clones become harder to kill as they experience different ways to die and Extend repeatedly afterward, allowing them to explore deeper into the ruins and face more dangerous foes.

The protagonists can learn Skills by spending Skill Points, which are earned by leveling up. The learnable Skills vary by character, but are generally divided into Battle, Exploration, and Crafting categories, some of which are only active during certain growth stages.

Learned Skills aren't lost when the characters die, and will be carried over to the next body after being Extended. There are no stat increases from leveling up, and basic stats are predetermined depending on the character's growth stage. Instead, character progression is achieved by obtaining Shigabane Bonuses and Skills.

Explore the drifting ruins to secure materials, and expand the base to unlock new facilities. Base Expansion requires the Reformer Skill along with the necessary materials.

Build a Workshop to enable the ability to craft and upgrade weapons and armor. As facilities are upgraded, more powerful equipment will become available for crafting.

Building a Kitchen will allow characters to cook food. Cooking food items will increase the items' healing effects, make them safer to eat, and reduce their weight.